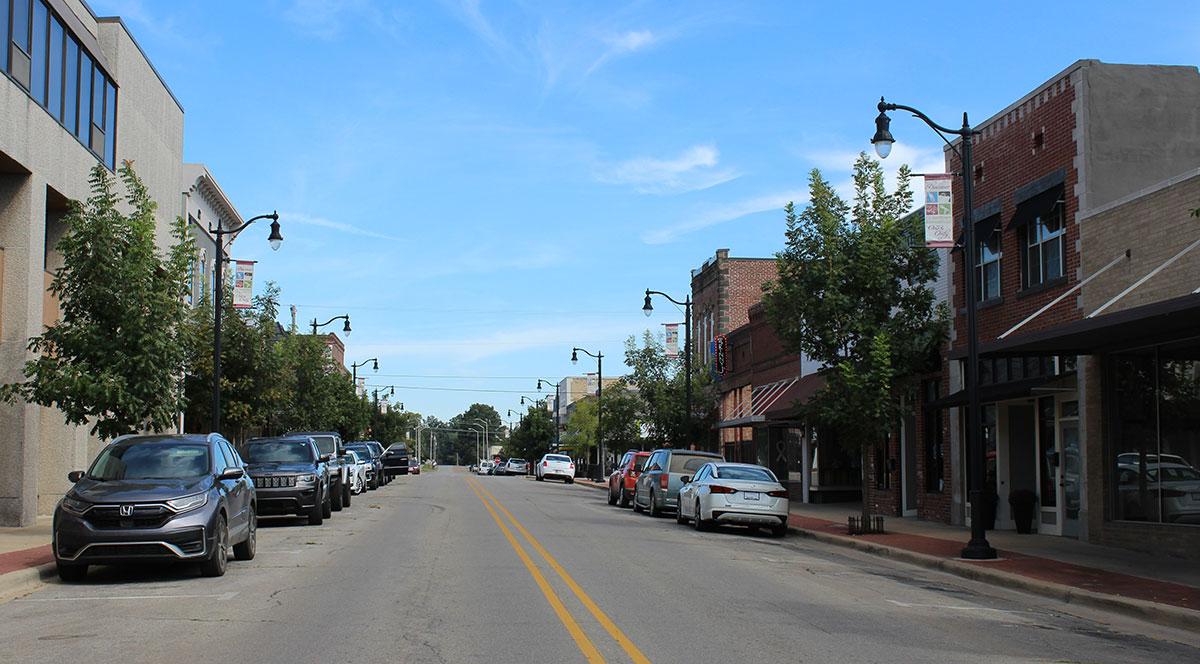 You can help make a difference Downtown!
Main Street Paragould's vision is to realize the full potential of Downtown.
Our budget is driven by community investment. Please help us preserve and enhance our Downtown — the heart of our community, a place that supports small businesses, a place of unlimited potential.
Main Street Paragould, Inc., is a designated 501(c)(3) therefore, your investment is tax deductible.
Click below to make a donation, or contact us at (870) 240-0544 to discuss donation opportunities.
Click Here To Donate With
Cash App
Click Here To Donate With Venmo
Donate with Paypal