Meet the Main Street Board of Directors!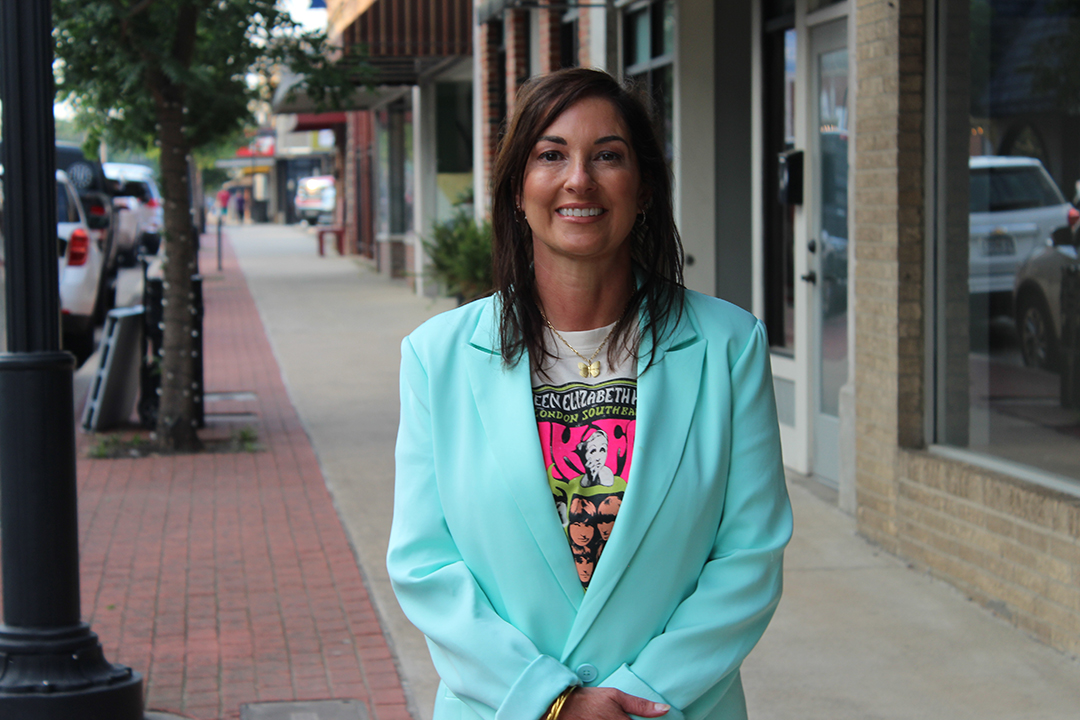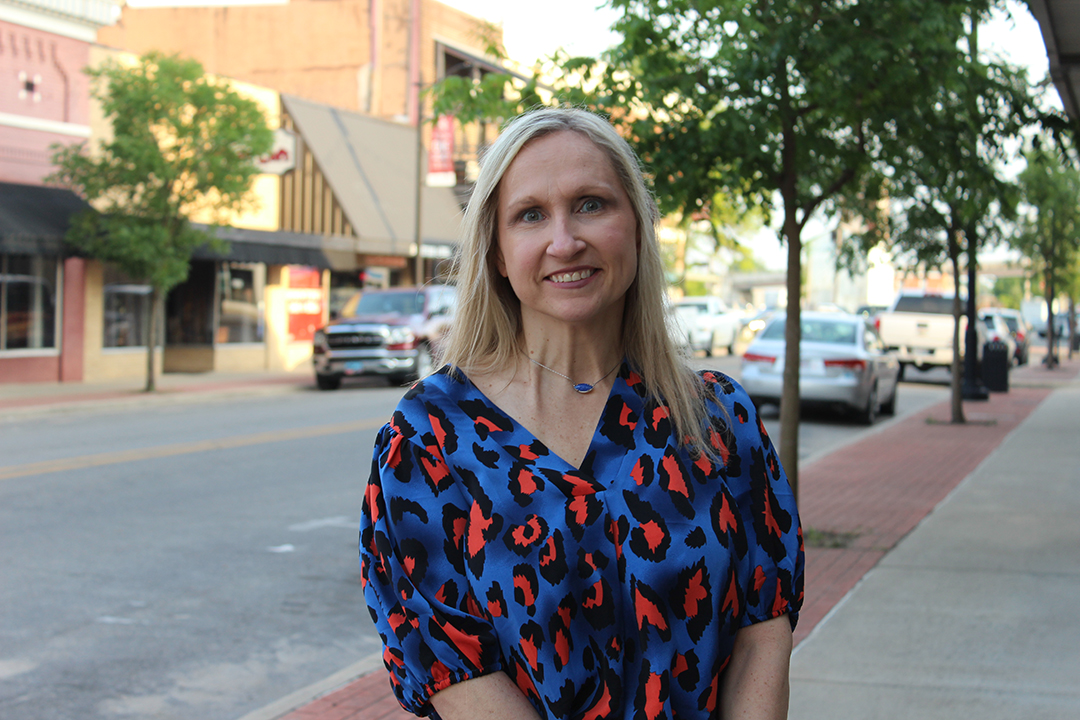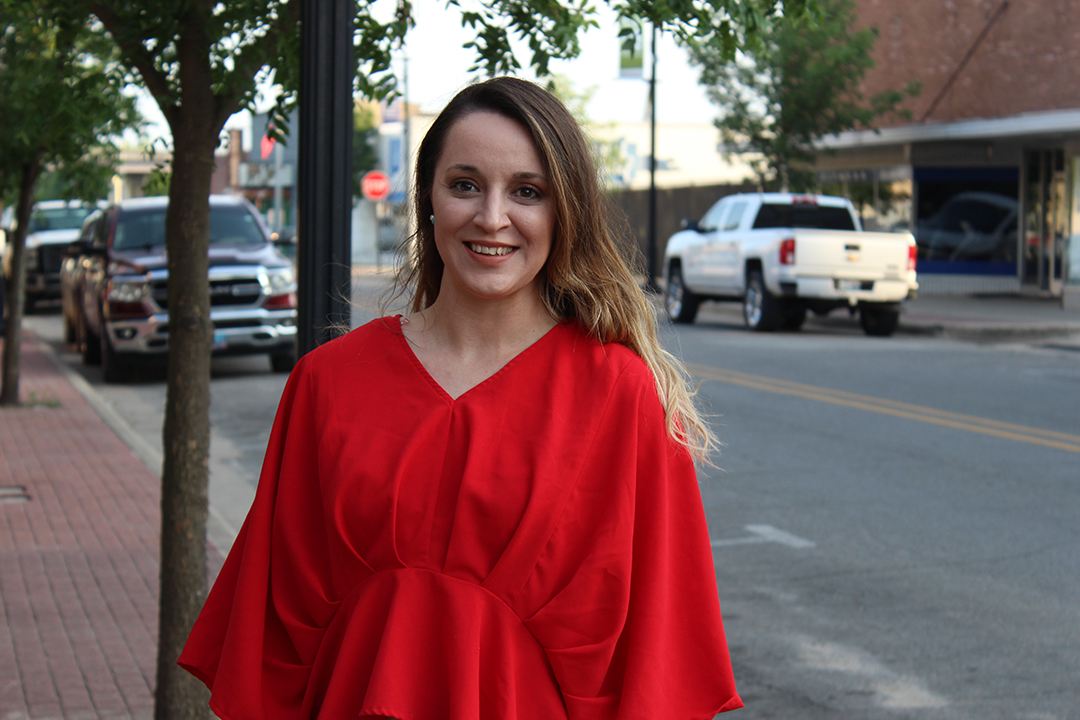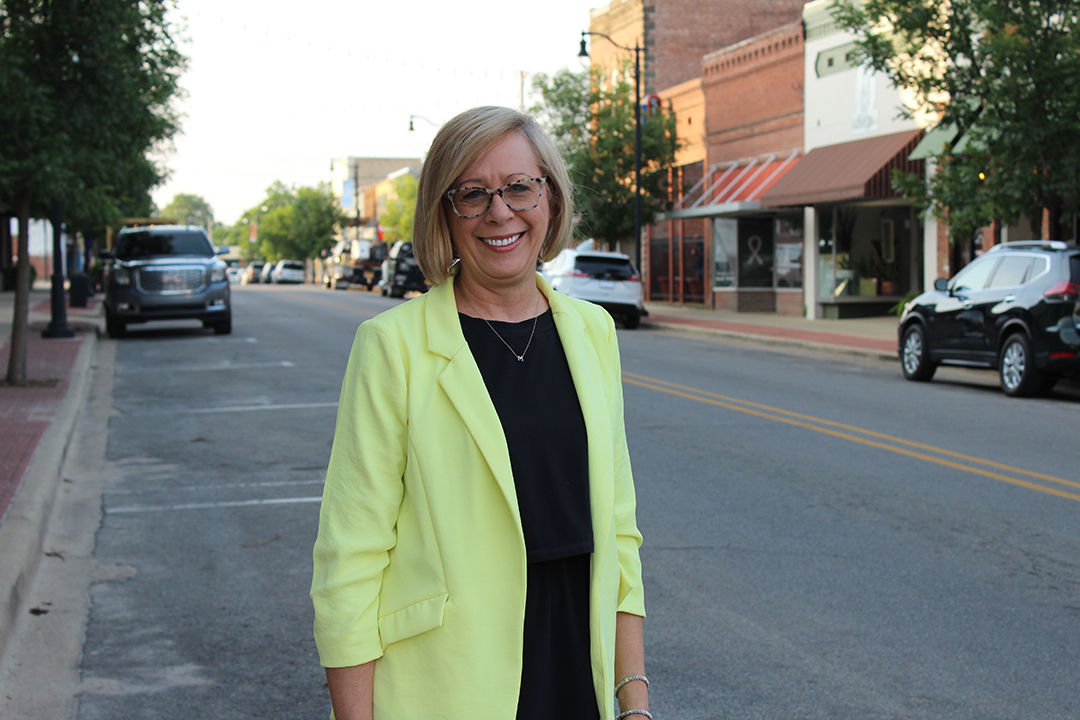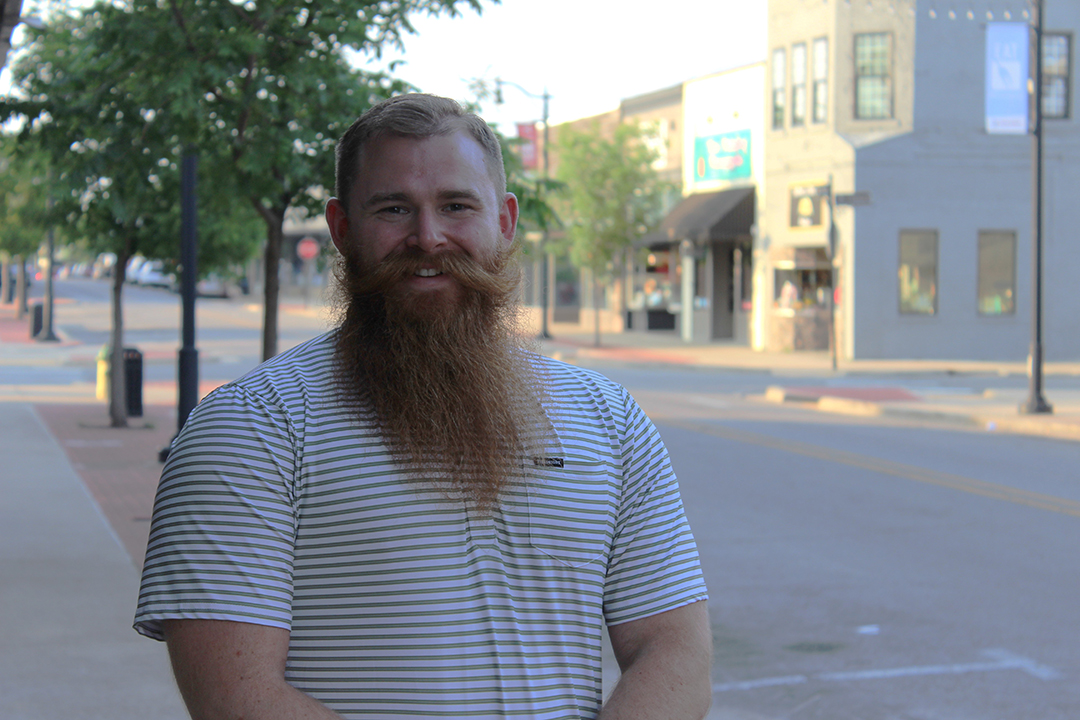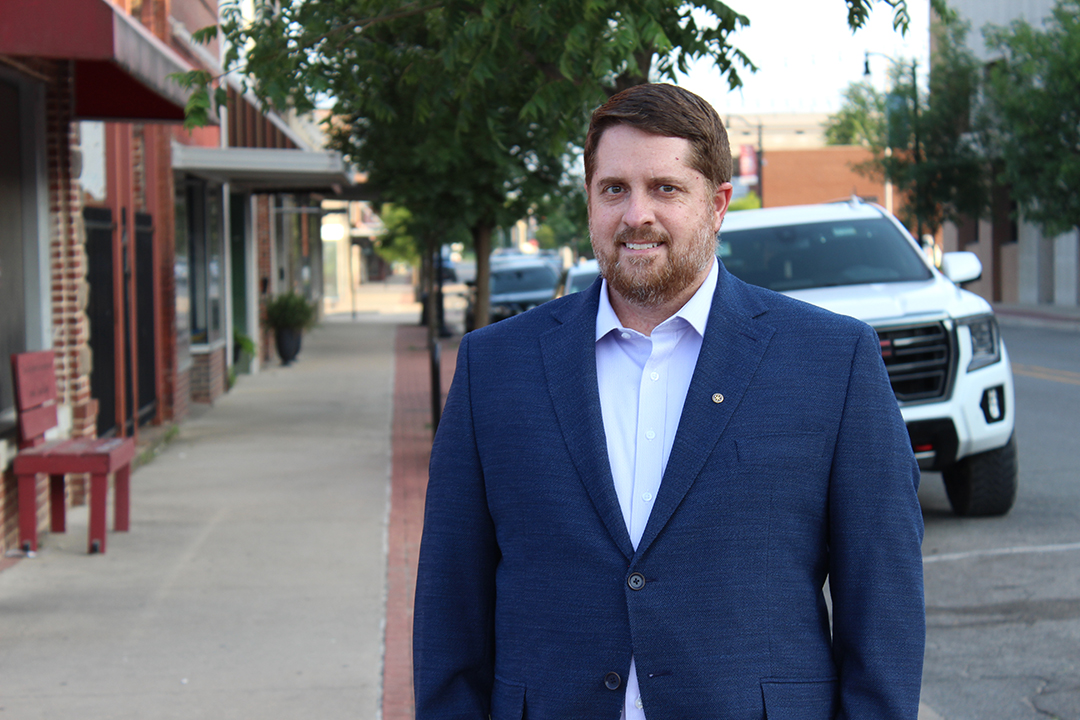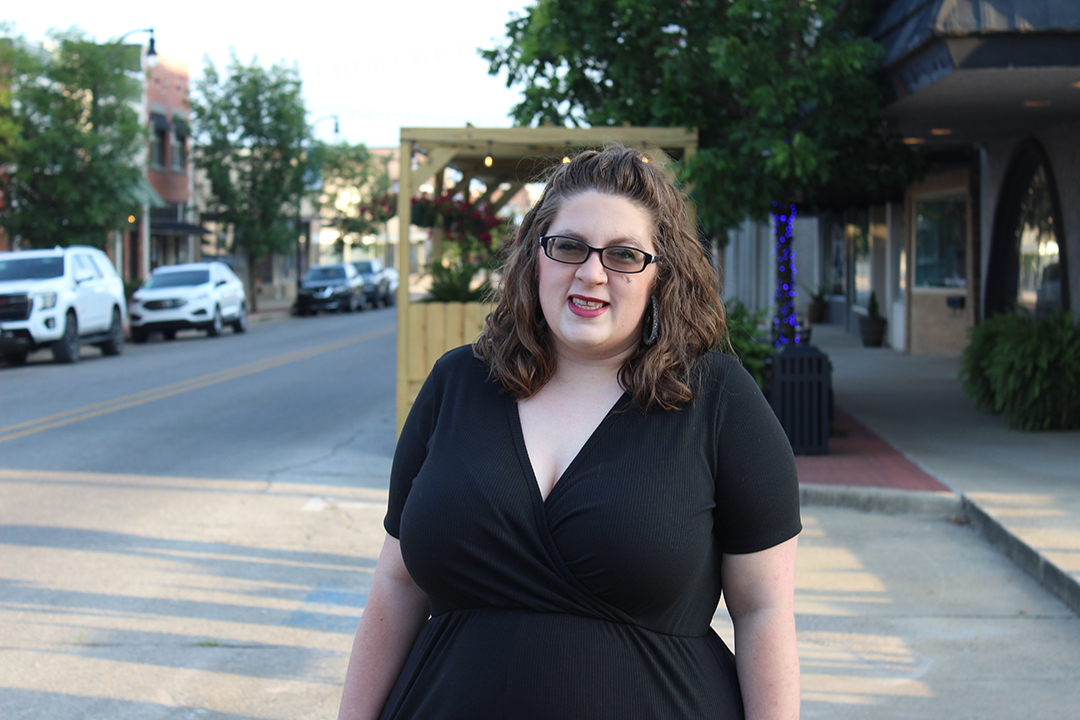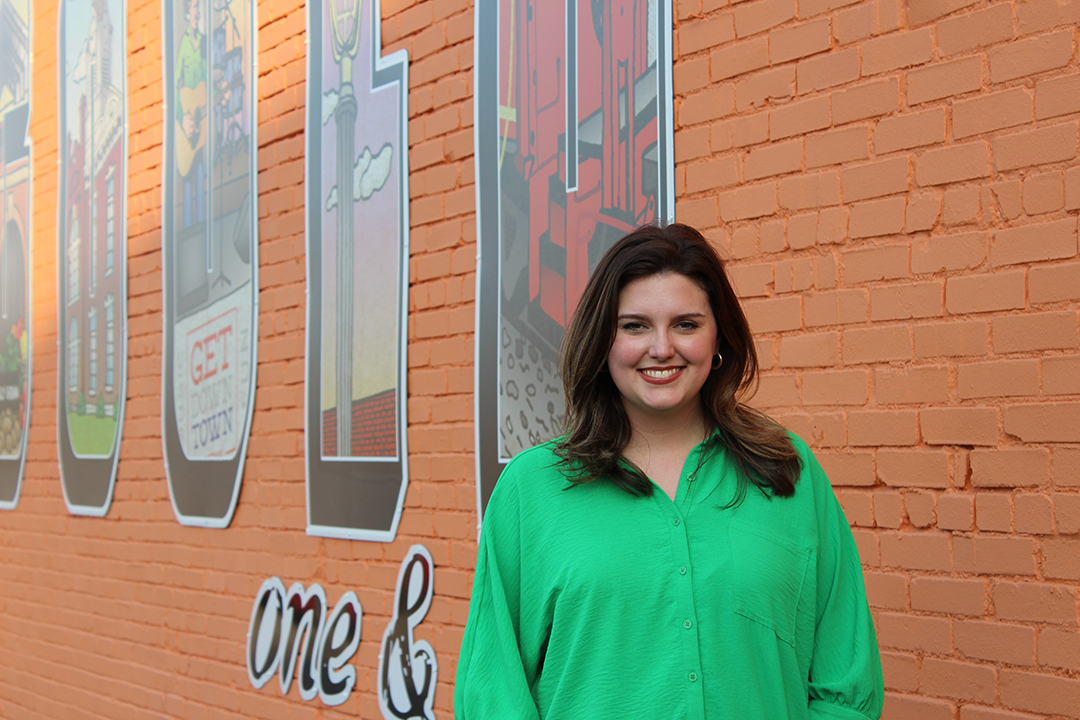 Main Street Paragould Mission Statement
Revitalizing Downtown
Main Street Paragould Vision Statement
Main Street Paragould's vision is to revitalize and promote the historic, cultural, social, visual, and economic significance of Downtown Paragould; to educate our community about the benefits of a revitalized Downtown; and to involve our community in the revitalization process.
Learn About Volunteer Opportunities
Support Main Street Paragould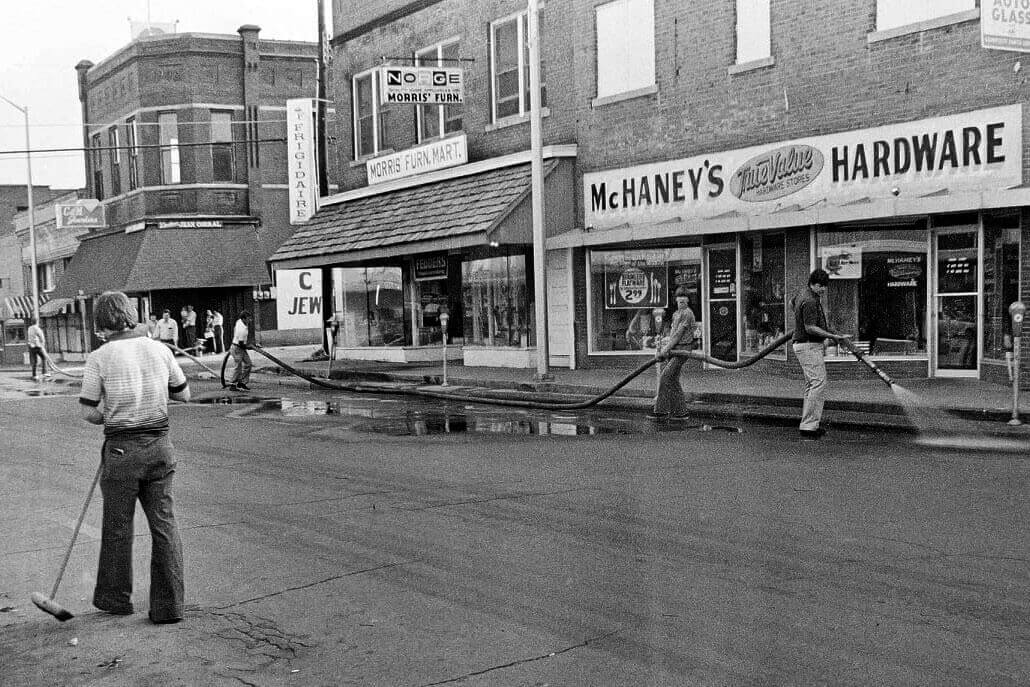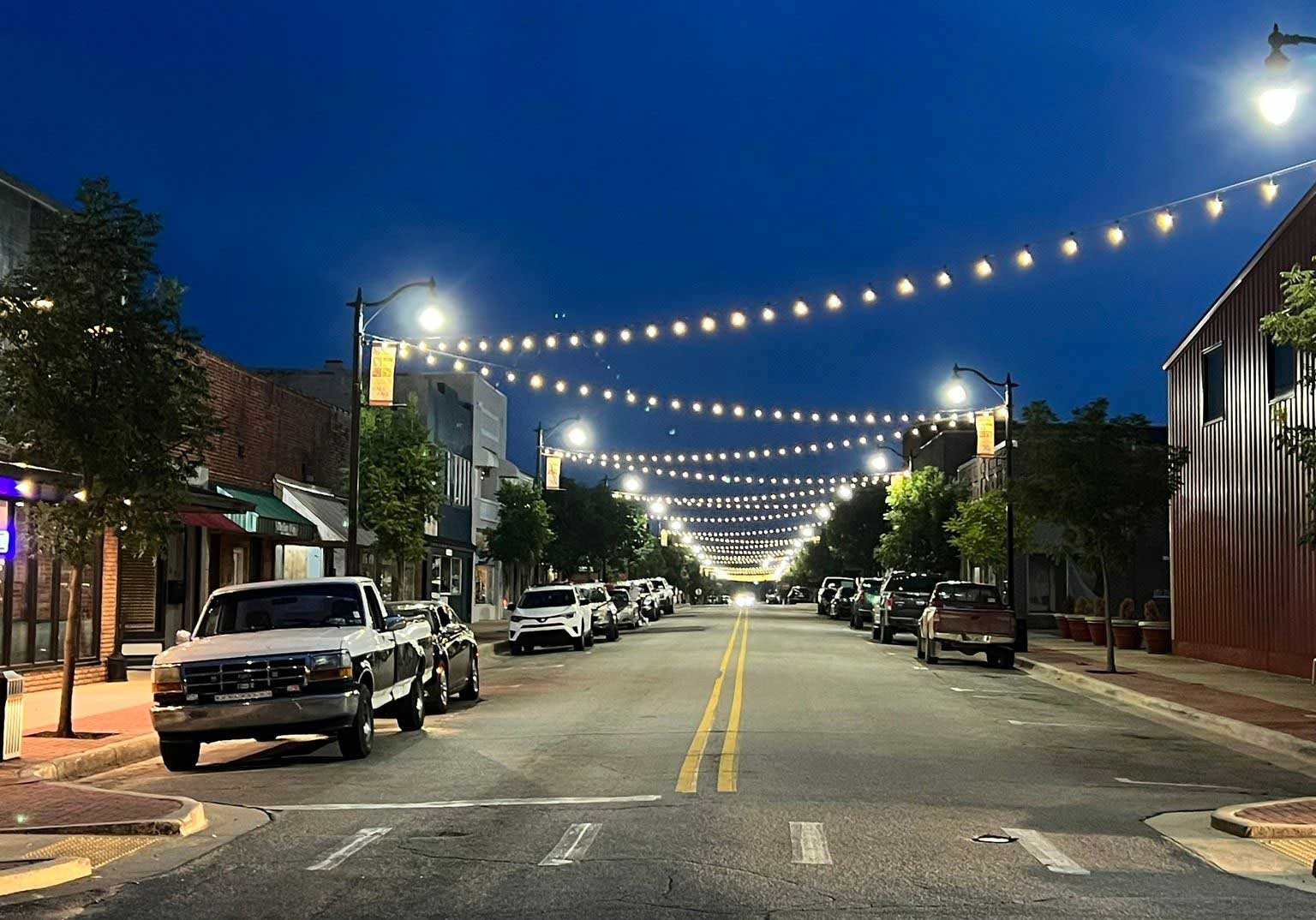 Meet the Downtown Community
Celebrating the Business Owners of Downtown Paragould
Find out what it means to Be Downtown. Meet the remarkable individuals who breathe life into Downtown Paragould. Learn about their paths to Downtown, their love for the community, and how you can support them.
Explore Local Stories
Main Street Paragould — Sponsors & Investors
Main Street Paragould — Find It Downtown
About Downtown, the destination…
Downtown is the destination where our community springs to life. The Downtown, as a destination, is where we shop, dine, attend local theatre, listen to music, celebrate, host events, give speeches and have parades. It's both expectant of future achievement and grounded in the knowledge that our Downtown is best expressed as the heart of our community.
Downtown means business! As a commercial district, Main Street Paragould promotes local business. Over 190 businesses are in the Main Street Paragould service area with the vast majority of those businesses being locally owned. Our local business owners live, invest, pay taxes and support the community.
As a historic district, Downtown holds our stories and protects our cultural assets. Perhaps most importantly, it promotes quality of life for all residents and our out of town visitors. It fosters our sense of "place".
Explor what Downtown Paragould, the destination, has to offer in our Main Street Paragould Business Directory.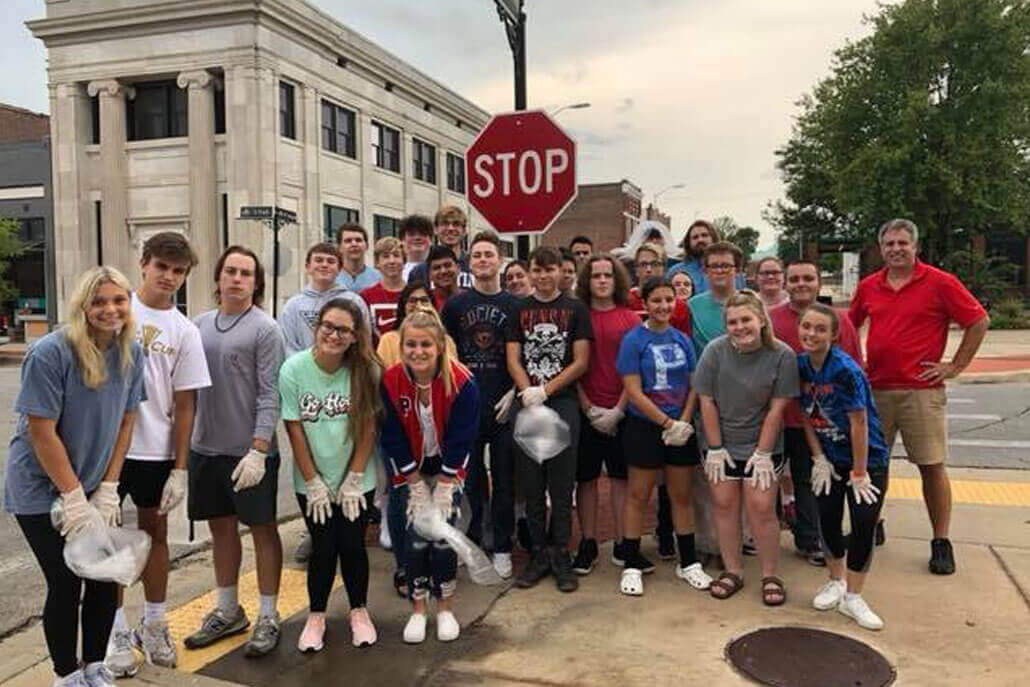 About Main Street Paragould, the organization…
Main Street Paragould, Inc., a 501(c)(3) non-profit corporation organized under the laws of the State of Arkansas, is an economic development program that enacts revitalization through historic preservation
An accredited Main Street America member since 1999, Main Street Paragould directs this development through design, organization, promotion, and economic restructuring to preserve and enhance the Paragould Downtown Commercial Historic District National Register.
As one of 18 Main Street programs statewide, our Downtown has flourished and grown, due in part to the efforts of Main Street Paragould, the areas' private investors, and many other individuals and organizations which recognize the importance of preservation. Our program for Downtown revitalization is invaluable to the future of Paragould. It is known that a healthy Downtown is an indicator of a thriving city.
If you would be interested in joining Main Street Paragould as a Board or Committee member or to simply volunteer to help at an event, please visit our How To Help for more information.
Learn About The Main Street Four-Point Approach
View Main Street Paragould's Annual Reports