7:30pm
May-August: 2nd Friday
Downtown Paragould - Pruett/Court Street
---
Event Sponsors:
---
For More Event Details:
Downtown After Hours
About:
Main Street Paragould is proud to present Downtown After Hours! Live music, later shopping hours, and adult libations will make these evenings great! Join us on the corner of Pruett and Court streets on the Second Friday of each month from May - August.

For more information or to setup a booth at a Downtown After Hours event, call the MSP office at 870-240-0544, or email This email address is being protected from spambots. You need JavaScript enabled to view it..
Downtown After Hours Schedule
May 14, 2021 - Everyday Life
June 11, 2021 - The Happy Campers
July 9, 2021 - Shotgunbillys
August 13, 2021 - Spencer Herren Band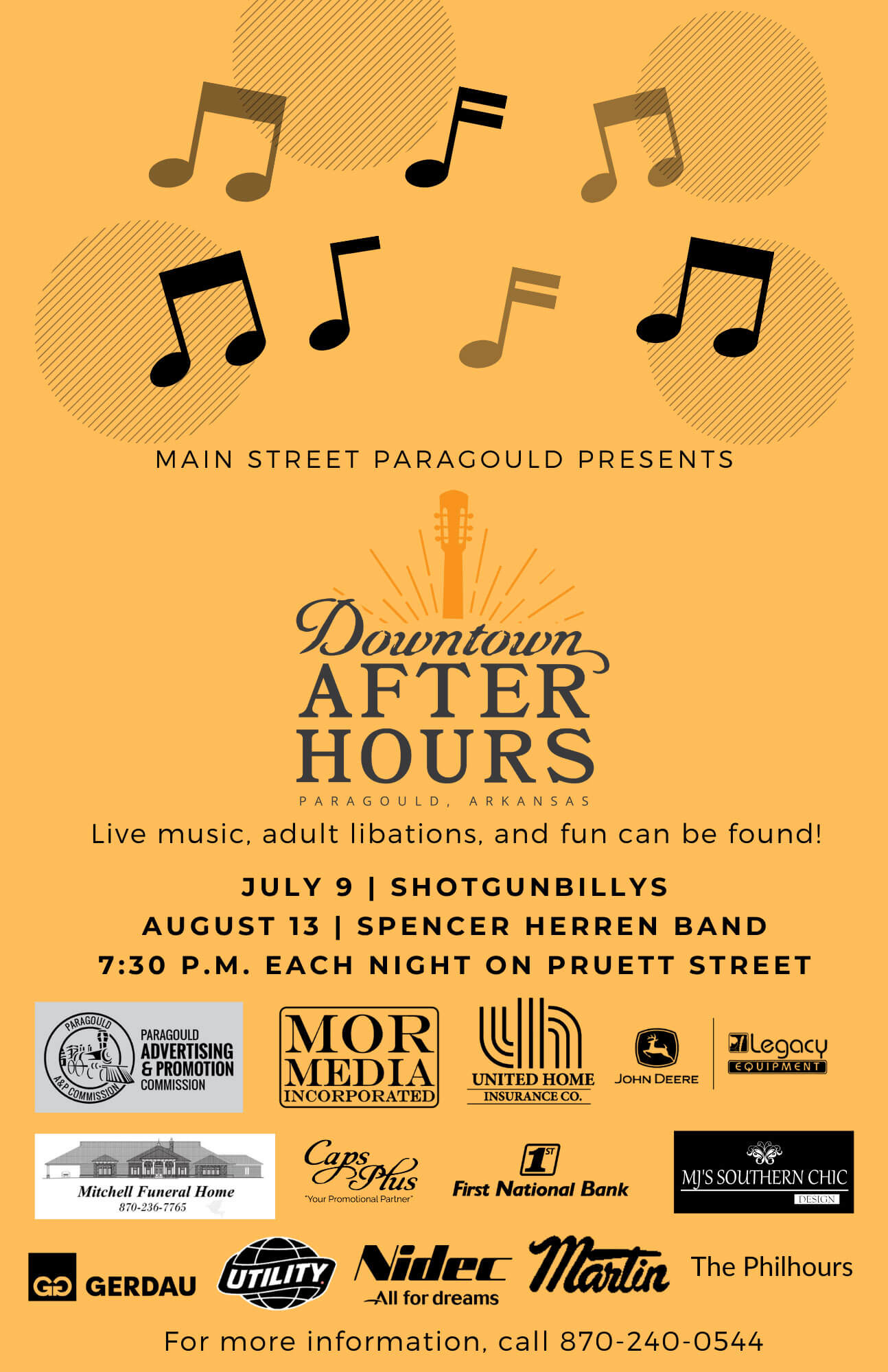 Photos from Downtown After Hours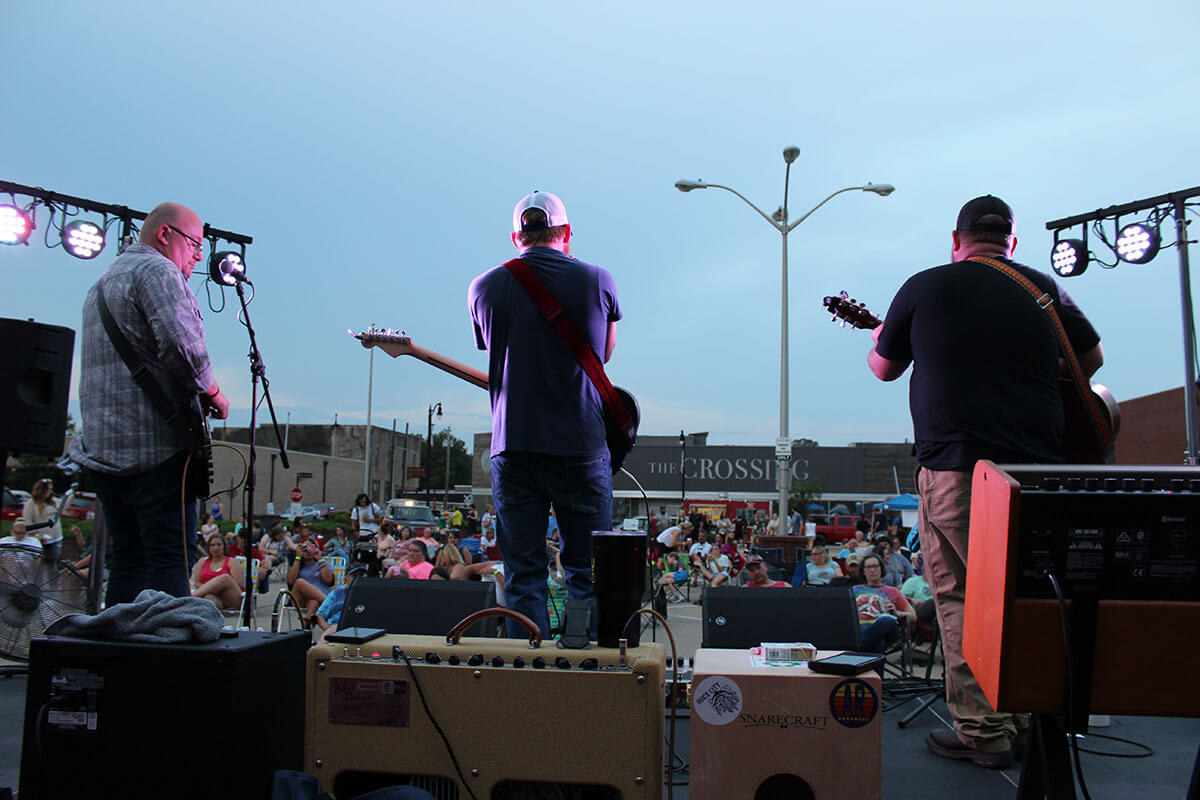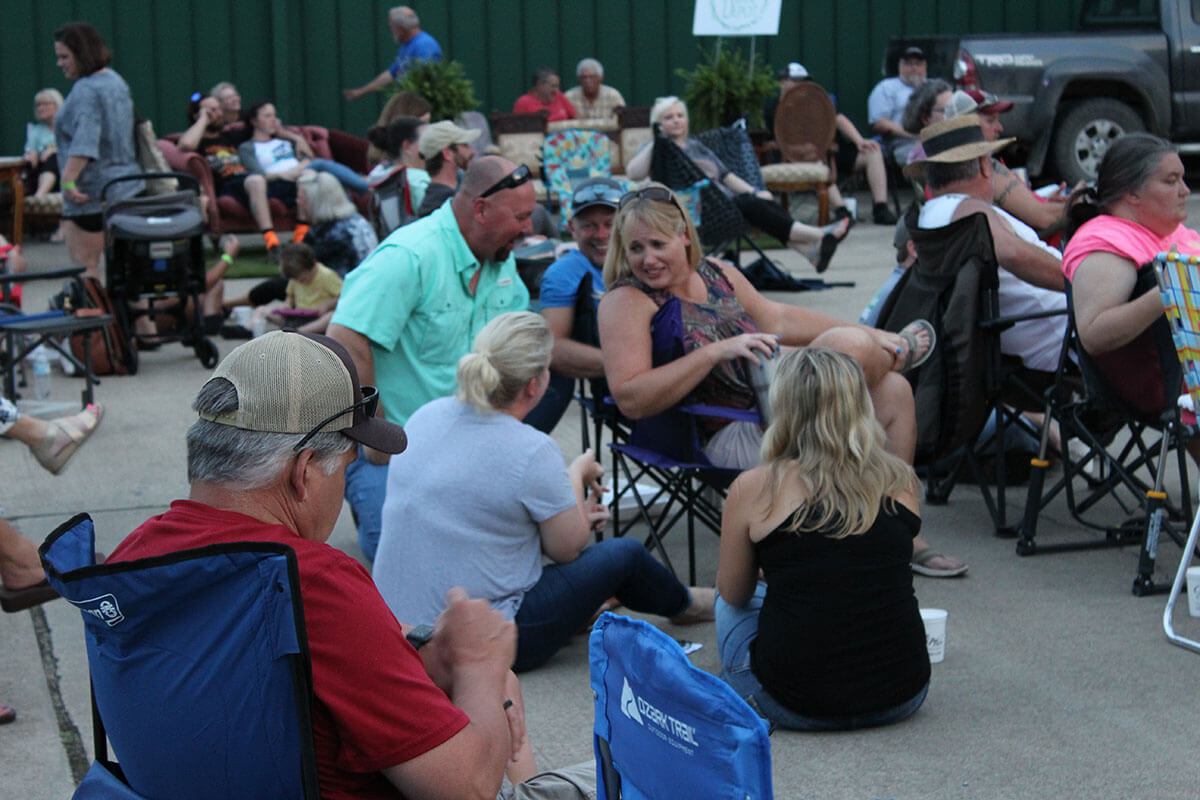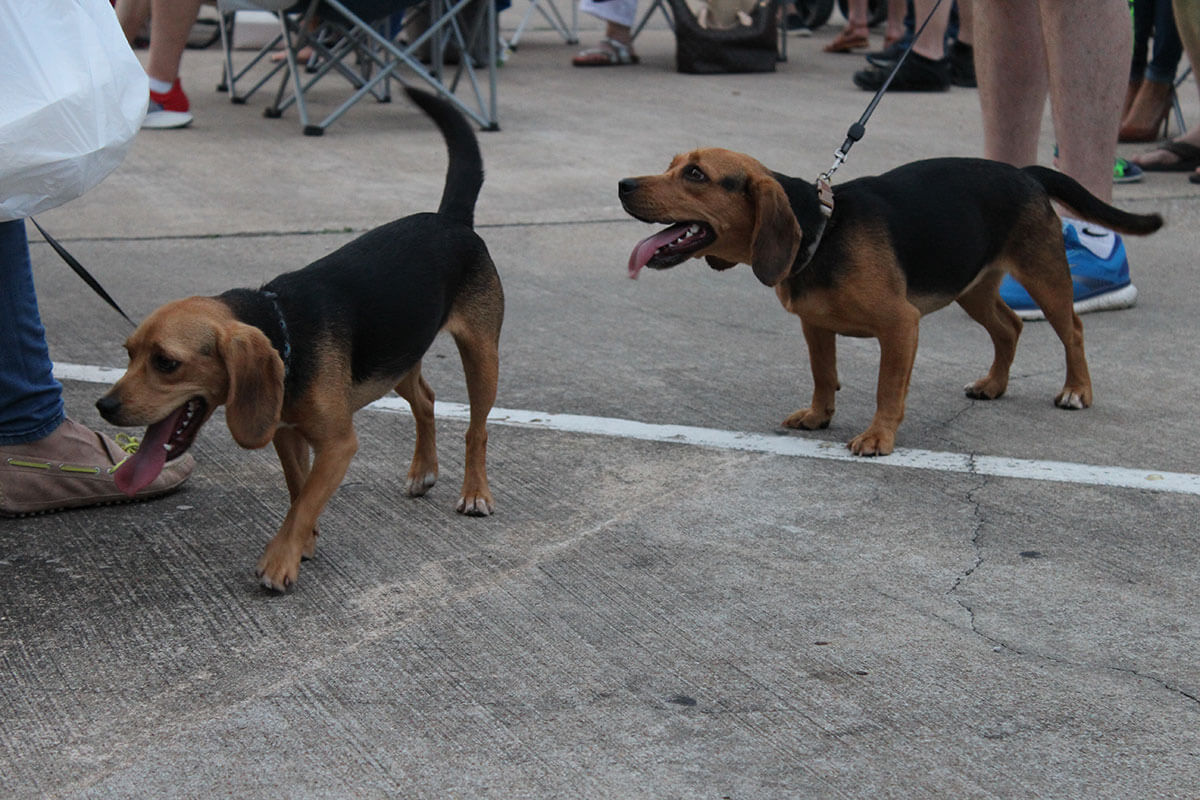 DONATE

and make a difference to Downtown
HELP

us realize the full potential of Downtown.
Our budget is driven by community investment. Please help us preserve and enhance our Downtown — the heart of our community, a place that supports small businesses, a place of unlimited potential.
Main Street Paragould, Inc., is a designated 501(c)(3) therefore, your investment is tax deductible.
Non-profits: Churches, Scouts, Clubs, School Groups

Businesses: Businesses, Dance, Gymnastics, Taekwondo schools

Candidates/Politicians: Those in office or running for public office

Pageant Winners: Those holding pageant titles

Commercial Vehicle: Vehicles used for a business, mowing/towing, lawncare, distributers

Personal Vehicle: Individually owned

Classic Vehicle: An older car with enough historical interest to be collectable and worth preserving or restoring

Antique Vehicle: Must be at least 25 years old

Motorcycle: Motorcycles, or ridge climbers

Government/Public Vehicle: Fire, Police, Rescue, County