Downtown Trick or Treat!
Want to set up a business booth?
Fee: $0
Bring enough candy for thousands of Trick-or-Treaters!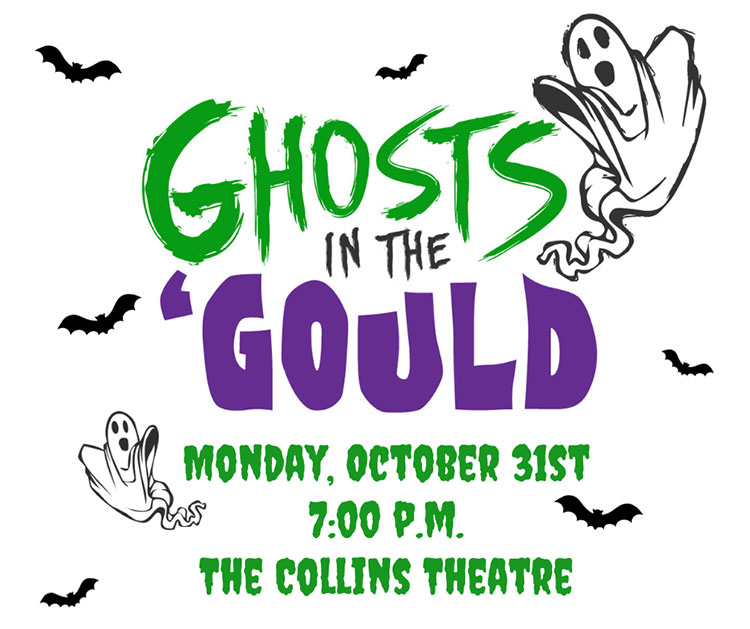 Ghosts in the 'Gould
Saturday, October 28th at 7:00 p.m.
Our host for the evening, Brian Osborn, will tell you the frightening stories of Paragould whilst eating a scrumptious meal from Chow at 118. The dinner and delight will be served on the Collins Theatre stage.
Purchase a ticket, if you dare! $50.00 per person, Payments can be made at MJ's Southern Chic.