Let's Make Downtown Look Good Together
Through participation in the Main Street Arkansas program we have access to professional building exterior and interior design services to help all our Downtown businesses, at no charge.
Exterior Design
The Main Street Arkansas design consultant works with local programs to improve the physical assets of the historic commercial core. Design consultation includes working with property owners to find the best and often most cost effective solutions to make the exterior inviting to customers. Often a simple coat of paint and awning replacement can change the way a block of property feels. Our services are provided at no-cost to Downtown merchants and property owners. The assistance is broadly offered and includes providing reviews of streetscapes, signage plans and overall Downtown planning, rehabilitation advice for building facades, written recommendations and resources and drawings of facades with material colors selected.
Design services also include workshops on storefronts, awnings, signs and streetscapes. All recommendations are specific for each building and property owner, or the streetscape's historic qualities and/or budget parameters. Services are not limited to historic buildings. Advice is provided for appropriate infill when dealing with new construction, street furniture, street lighting, parking and other areas unique to the local community.
Contact Us To Setup Exterior Design Services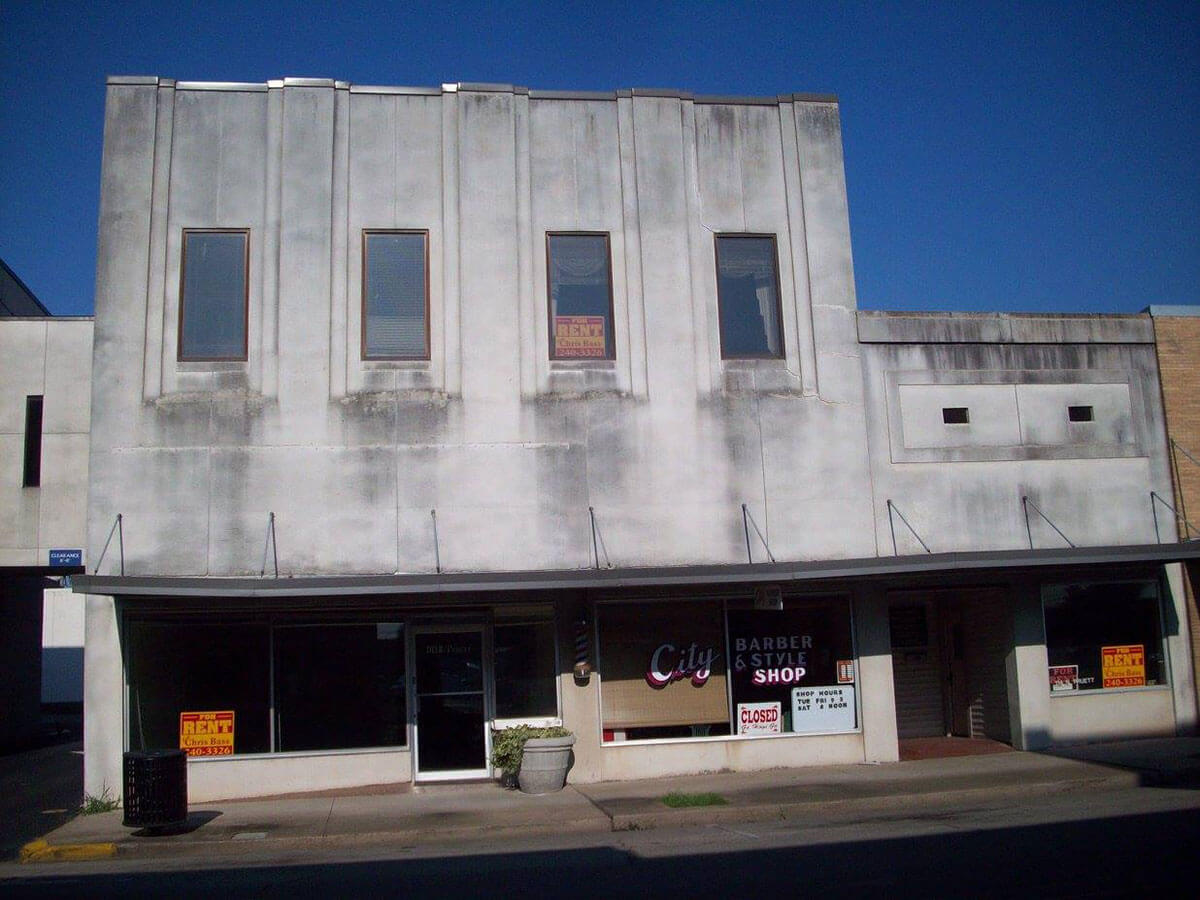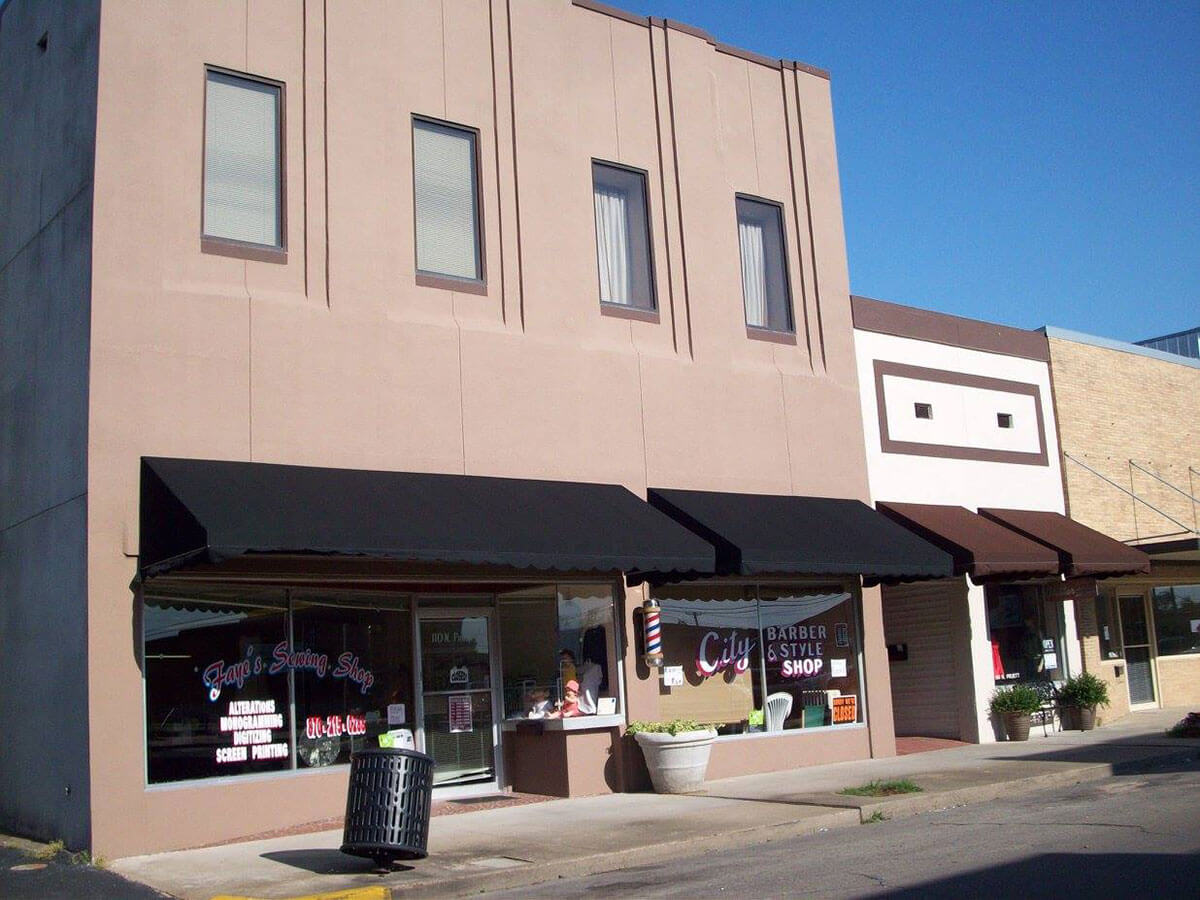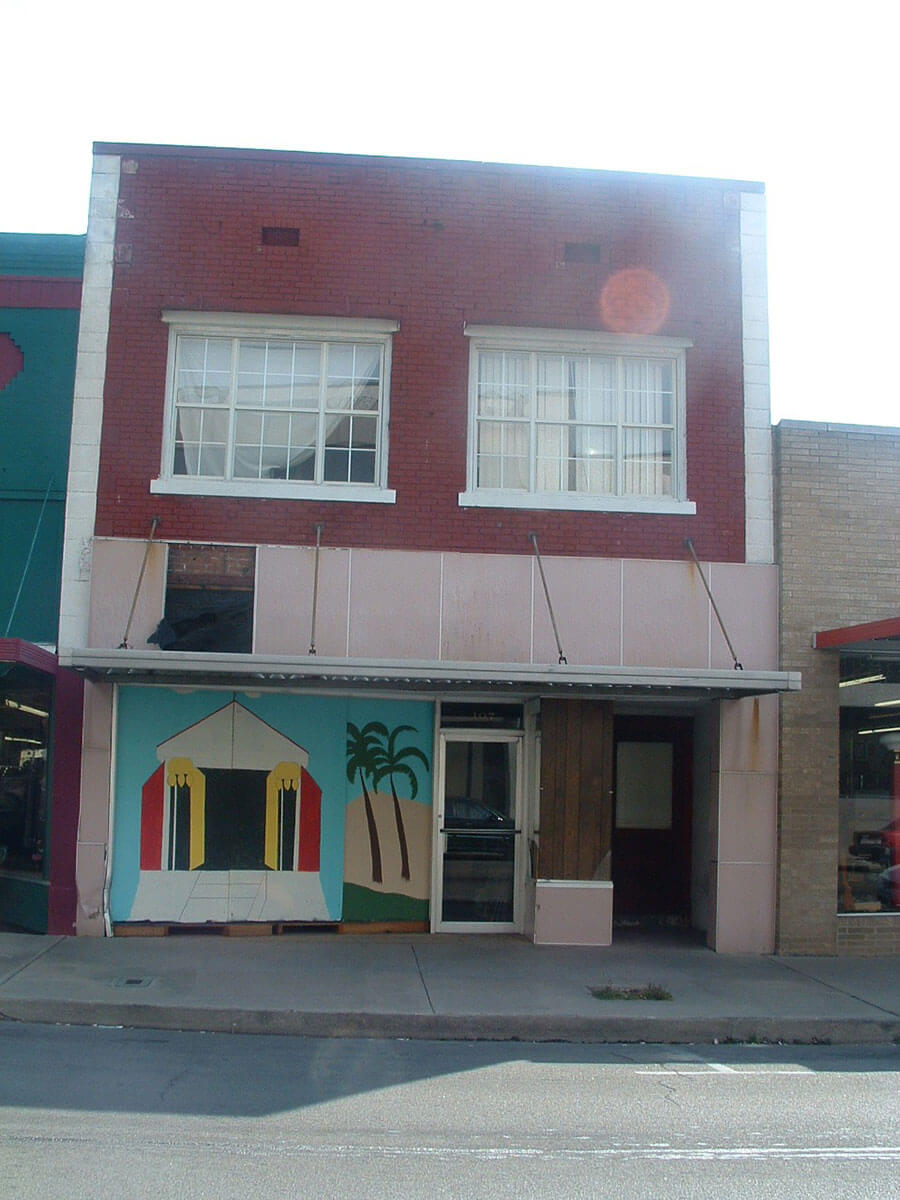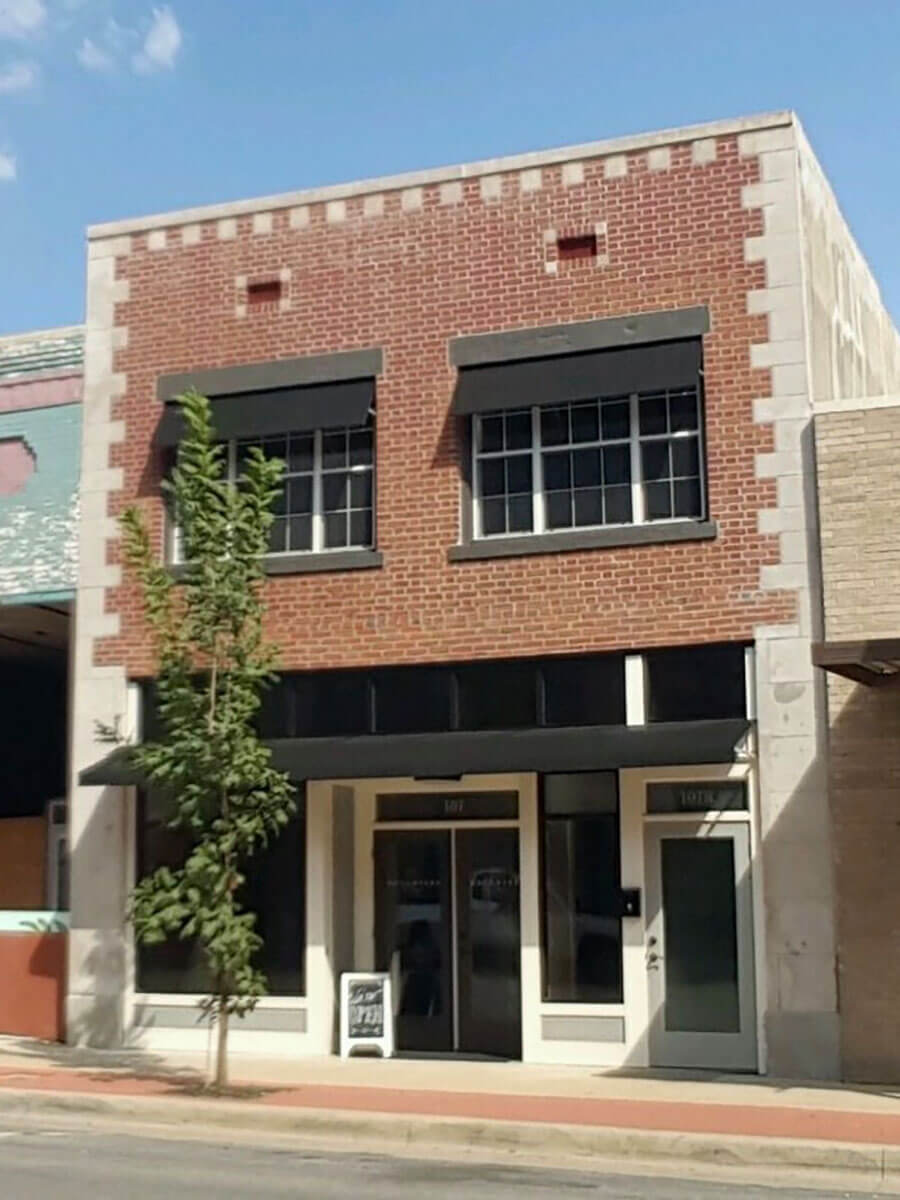 Interior Design
The Main Street Arkansas interior design consultant works with property owners and merchants in the Main Street network on their businesses' interior spaces. Working together, we collaborate to design interiors that are foremost functional, but that are visually stimulating and ensure thriving businesses in Arkansas's historic Downtowns.
Main Street interior design consultant services assist merchants and property owners who are in the planning stages of opening a new business or rehabilitating a historic building to suit their business needs. The service provides constituents with feasibility studies, which are conceptual planning drawings essential to the preliminary stages for businesses. Working with AutoCAD design computer software, floor plans drawings are produced that encourage the utilization of existing historic architectural elements with the new functional interior design.
We also teach visual design through a window display workshop titled "Designing Window Displays that Sell." This increasingly popular workshop has been creatively implemented into Downtown window displays throughout the state. Other interior design services include the construction of visual merchandising displays in retail businesses, which often entails reworking the entire floor plan. These design services are provided at no-cost to the Downtown merchants and property owners.
Contact Us To Setup Interior Design Services